Contact Andy Culbertson, MS, RDN, to discuss workshops, consultations, and ideas for creative educational materials.

Dynamic Learning
BENVENUTI! So happy that you are here and focusing on healthy change. I am a nutrition consultant and public speaker who helps groups and individuals to reach their wellness goals through creative learning. In order to reach more people, I founded Nutrition Arts, a nutrition education consulting company in Northern California. I have worked extensively with Hispanic and Native American communities.

My workshops and educational materials are fun! They focus on hands-on activities with art, music, communication, storytelling, and culture as expressive vehicles for deep and long-lasting change. They are available in English and Spanish. I currently offer consultations to health-oriented organizations and companies to creatively transform humdrum trainings into dynamic, hands-on learning experiences.
PLEASE BE IN TOUCH. Fill out the form below for inquiries, questions, suggestions, and to share your feedback and ideas...If you would like to sign-up for free downloads and notifications, go
here
.
Registered Dietitian
with a dietetic internship at the VA Medical Center, La Jolla, CA

MS Nutritional Science,
San Jose State University

Certified Dialogue Education™ Practitioner (CDEP),
Global Learning Partners

Certified Lactation Educator (CLE), UCLA

French Linguistics,
UC Santa Barbara


For more information, contact
info@nutritionarts.com
©2014 Nutrition Arts, All rights reserved.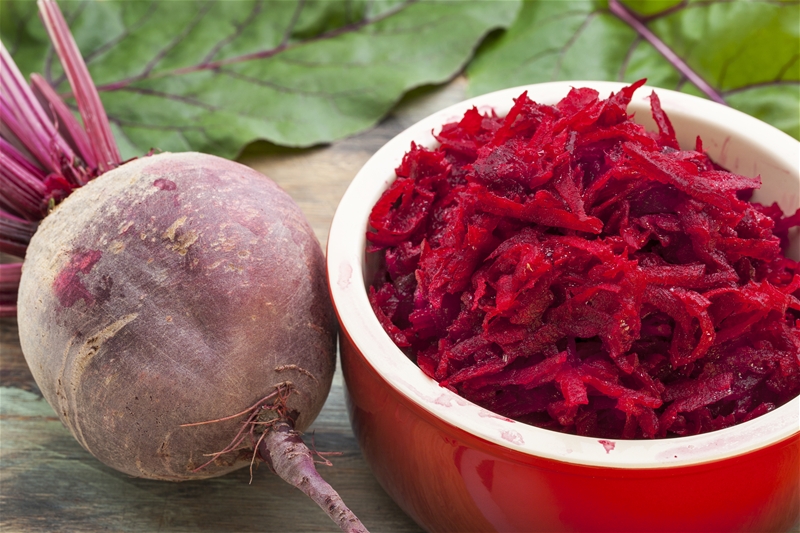 "In 17 years of experience designing and facilitating nutrition classes, I have found that learners thrive in an environment filled with...lively dialogue, imagination, and art. They bring us
back to a place in childhood that allows for free expression and joy in working together."