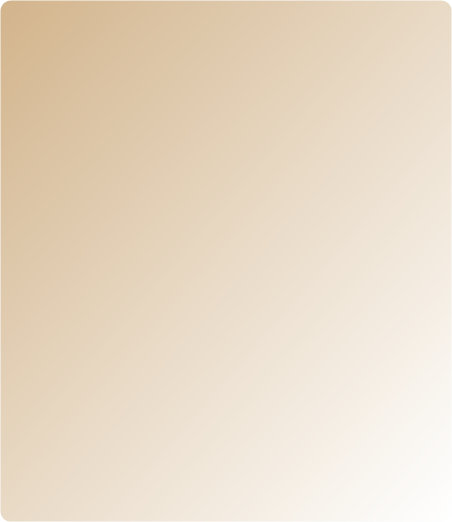 For more information, contact
info@nutritionarts.com
©2014 Nutrition Arts, All rights reserved.







Label a Body Graph with the Health Benefits of Laughter Yoga (LY) Exercises
Distinguish Between Humor and Laughter
Compare the Virtues of Joy Versus Happiness
Diagram Diaphragmatic Breathing & The Parasympathetic Response on a Body Graph
Create and Demonstrate Two Original Laughter Exercises
Explain and Demonstrate the Concept of "Motion Creates Emotion"
Design a Poster: "Laughter Yoga Ingredients"
Illustrate Your Personal Life Story in a Single Paragraph
Practice 40 Foundation Laughter Exercises
Practice the 3D's of Laughter Exercises (Describe, Demo, Do together)

Learning Objectives
Practice the Action Endings of Laughter Exercises
Create a Group Poster: The Inner Spirit of Laughter
Lead One Grounding Exercise Post-LY Exercises
Create and Demonstrate Two More Original Laughter Exercises
Design Jumbo Cards of the Five Laughter Yoga Points
Perform Three or More Types of Gibberish Laughter Exercises
Lead One Laughter Rolling Floor Exercise
Lead Two Types of Guided Relaxation Exercises
Develop a 45-Second Elevator Pitch on Laughter Yoga
Complete a LY Marketing Plan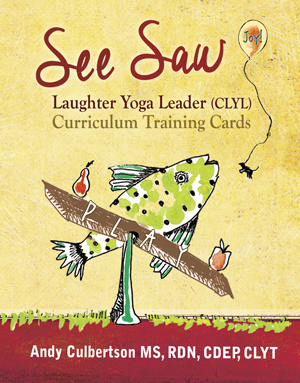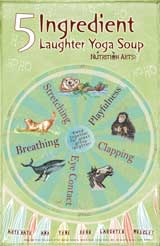 These leader curriculum cards are useful references to lead you smoothly through your LY sessions.

Developed and designed by Andy Culbertson, MS, RDN, CDEP, CLYT.
---

For more information, contact
info@nutritionarts.com
©2015 Nutrition Arts, All rights reserved.

Leader Manual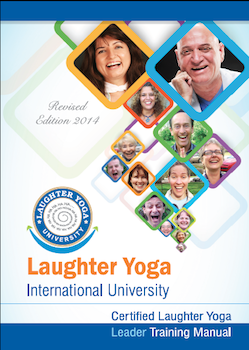 See Saw Card Set
Dr. Kataria's LY Leader Manual will be sent to you as a PDF upon registration.
An 11" x 17" poster will be provided to you in training to take home. It is great to frame or laminate, and bring to your laughter yoga venues. This poster is also available at a bulk discount for merchandising to your LY community.

Developed and designed by Andy Culbertson, MS, RDN, CDEP, CLYT.

Fun stuff included with your training...

$295-$365
Leader Trainings

Certified Laughter Yoga Leader (CLYL)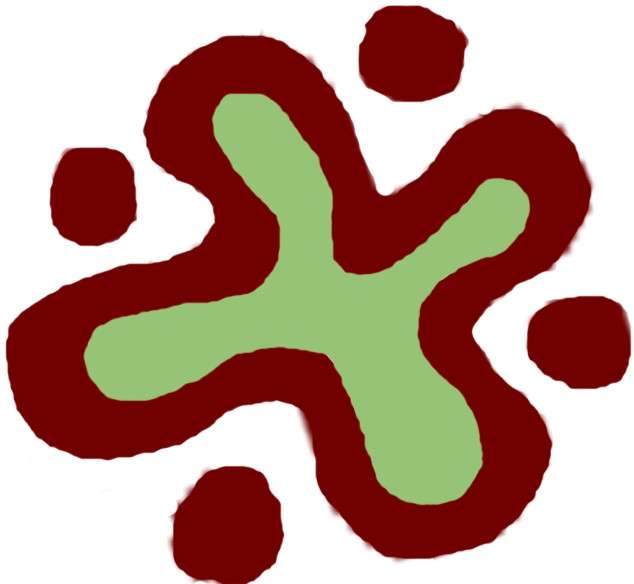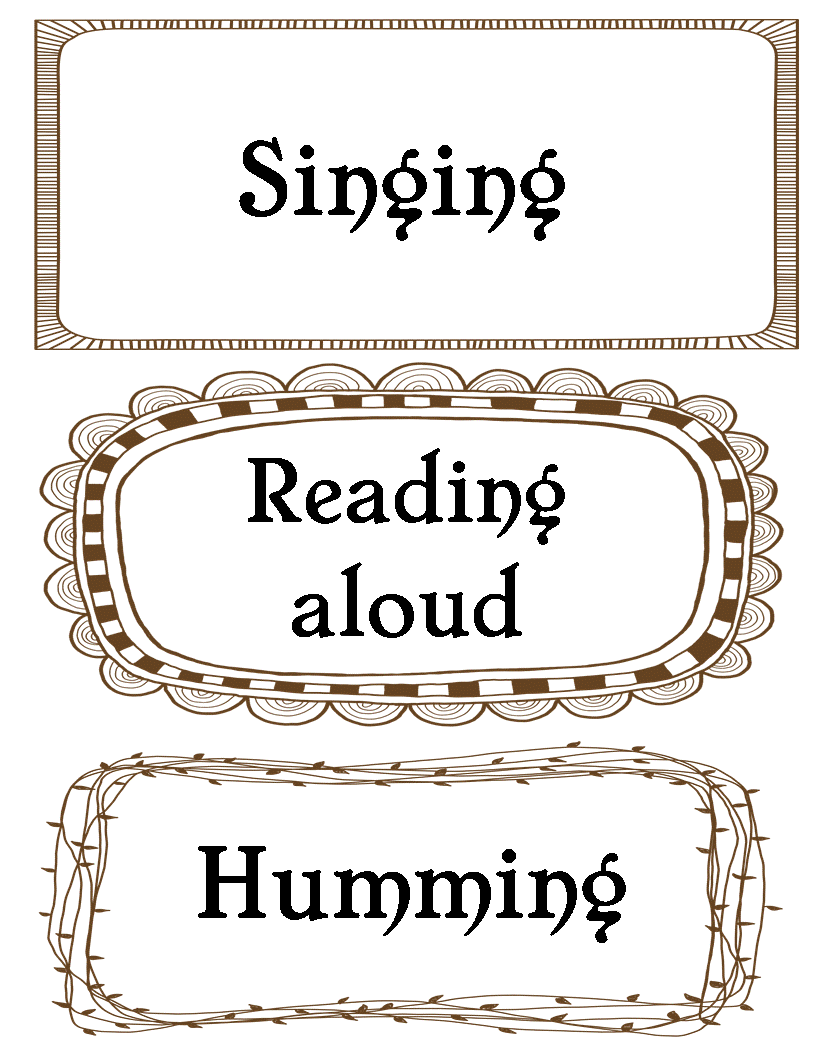 These black and white printable cards help participants understand the belly and yoga breathing (pranayama) of Laughter Yoga. You can print them on card stock and cut them apart. They are the foundation of many fun activities.
Outflow Cards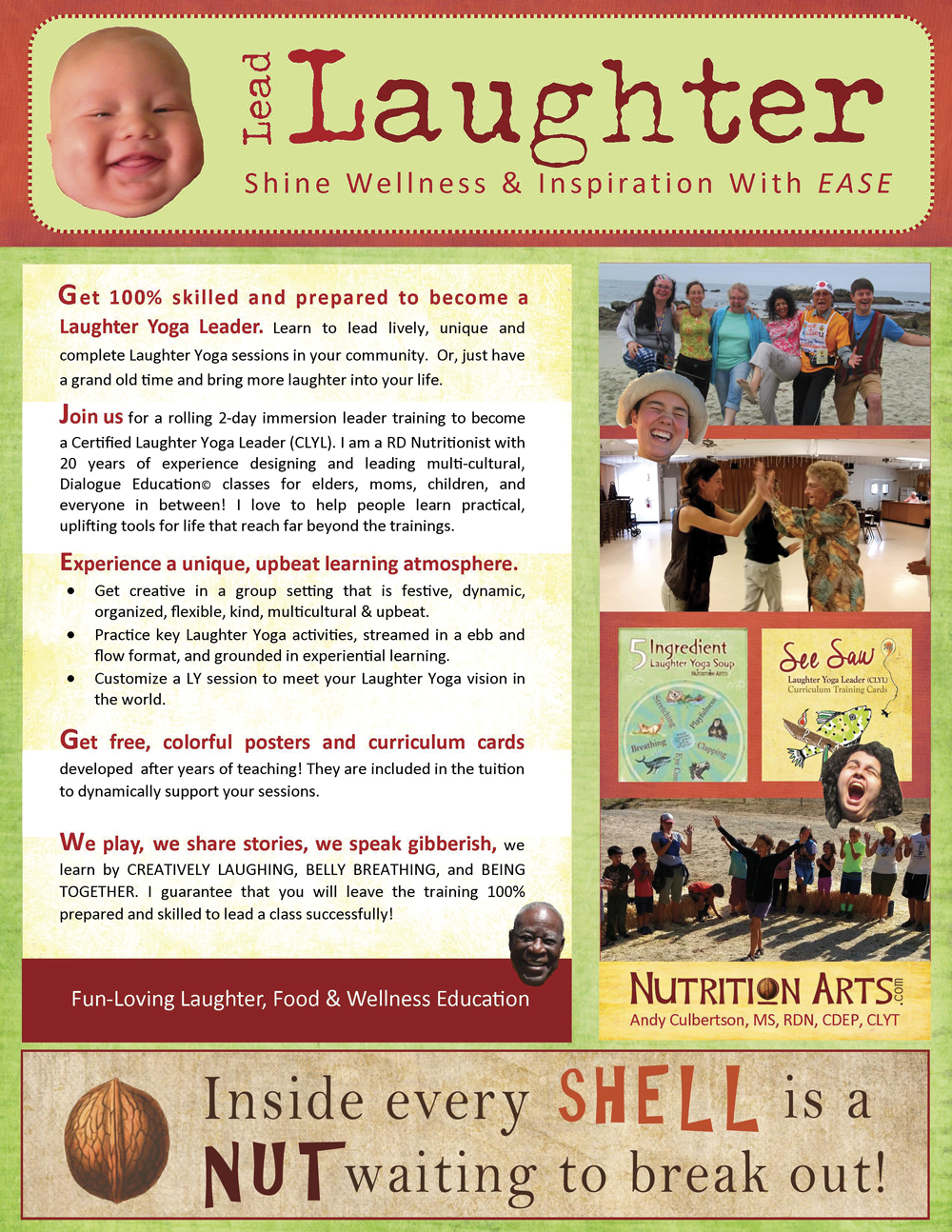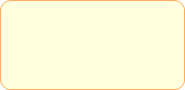 Next CLYL Training

March 19 & 20, 2016
Sebastopol, CA!